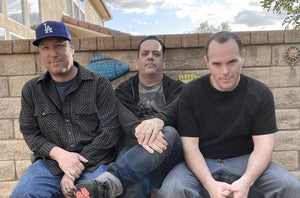 Freewill confirm upcoming LP
As posted on their instagram today:
"
Believe it or not, we have actually been super busy during such a weird time in our lives and have some really awesome news to report.
We headedinto the studio December 12th to begin working on our new LP with Paul Miner at BuzzBomb studios in Orange.
We have spent the past months demoing and pre producing what we are really really excited to bring you in early 2021! Thanks so much for your support looking forward".
---